More to meat; at Steak Club Leidse you can have it all! Extensive lunches, cozy drinks, delightful dinners and amazing nights out. We excel in grilling crazy delicious dishes. Not just meat, we also serve fish and offer vegan choices. And there is more; we serve you the best cocktails you can imagine and on weekends we assure that at Steak Club Leidse you will dance the night away. Our place at Leidseplein is about bringing people together, meeting new friends and experiencing a complete night out.
More To Meat
Dry Aged Meat
Dry aging is the process by which large cuts of beef are aged from weeks to several months. It's popular because of the increased tenderness, flavour and taste sensation it brings about.
Drink & dance with us
Bar & Club
Music, cocktails and amazing vibes. Dare to show off your best dance moves? After having a fantastic dinner, the party continues at Steak Club Leidse on the dance floor. So let's go! On Fridays and Saturdays the party is on from 22:00 till 03:00.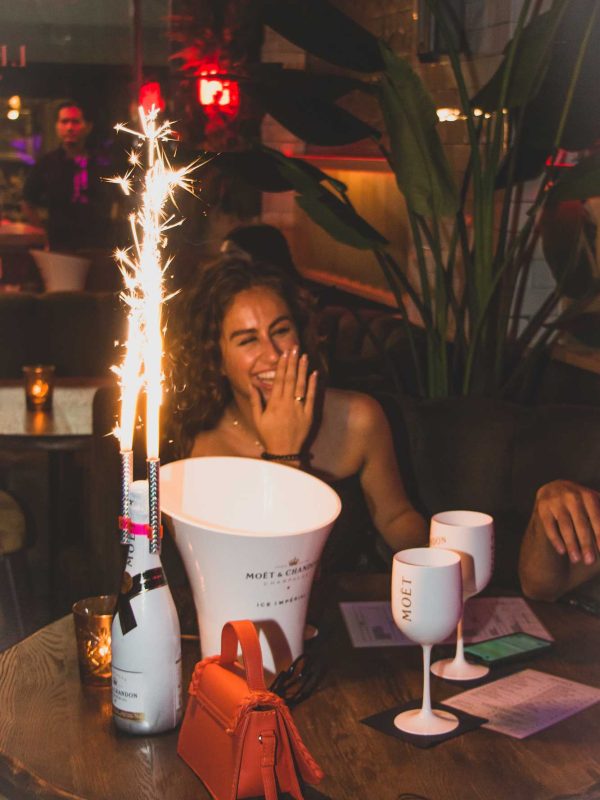 Steak Club Leidse
Instagram